If you are looking to boost your sex life, you should try incorporating toys from time to time. You cannot go wrong with FLESHMAX male masturbator sex toy. This is also known as a pocket pussy that looks exactly like a hot girl's vagina and it is meant to make masturbation for men more practical and filled with pleasure, but how do you use it? Here are a few steps on how to use Fleshmax toy. Model in picture is Romi Rain, you can grab her vagina pussy toy Storm HERE
Preparation with Lubrication
The kind of lube you use for the Fleshmax will significantly determine its effectiveness. Using the correct one will increase pleasure and practicality. Avoid oil-based lubes as they do not go well with the plastic material used for the sleeve. They might damage the sleeve, and it is, therefore, best that you pay attention to this when purchasing. The ideal thickness of the lube depends on your preference. If you are not sure about this, you should experiment with different types until you find one that feels good on your skin. Thick lubes are, however, more recommended as they help in reducing the intensity of the Fleshmax's texture. The right amount of lube will also depend on the texture of the Fleshmax toy. You do not want to put your dick under too much intensity. It should feel just right while stroking.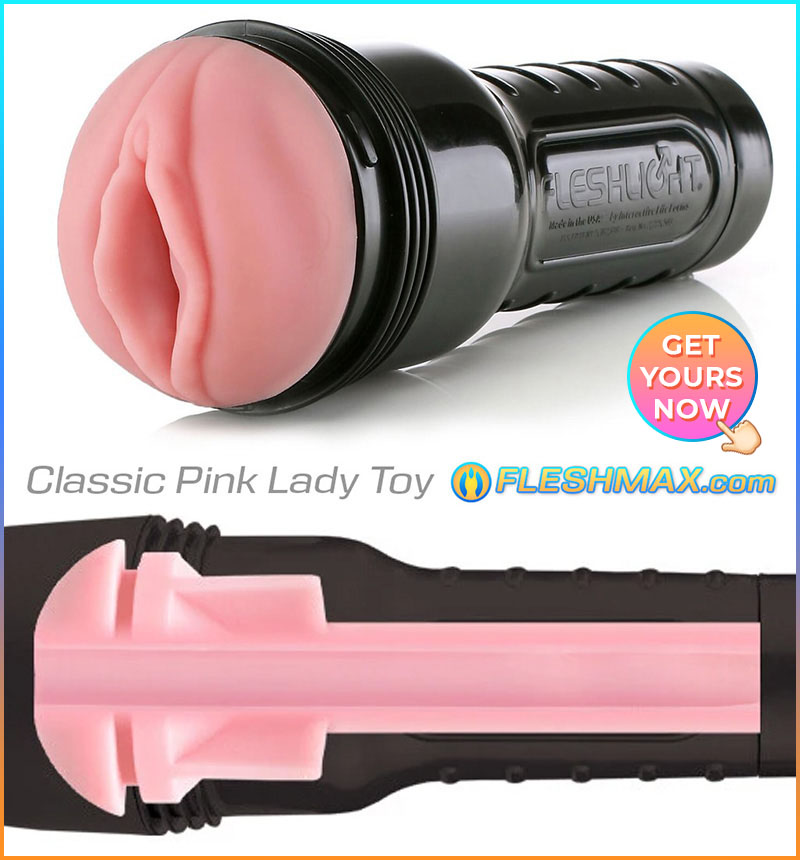 Warm It Up First
The Fleshmax features a plastic material which tends to freeze if not used for a long time. Warming it a little bit makes a huge difference in how you feel as you slide in and makes it feel realistic. You can quickly heat the sleeve using warm water. Dip it in clean, warm water for a few minutes and let out.
Incorporate suction – Adding suction will increase the sensation on your penis, thus more pleasure. The Fleshmax comes with two end caps. One of the caps is meant to keep the Fleshmax clean when not in use, and you are to remove it before use. The other cap is intended for controlling pressure and suction when masturbating either by tightening or loosening it.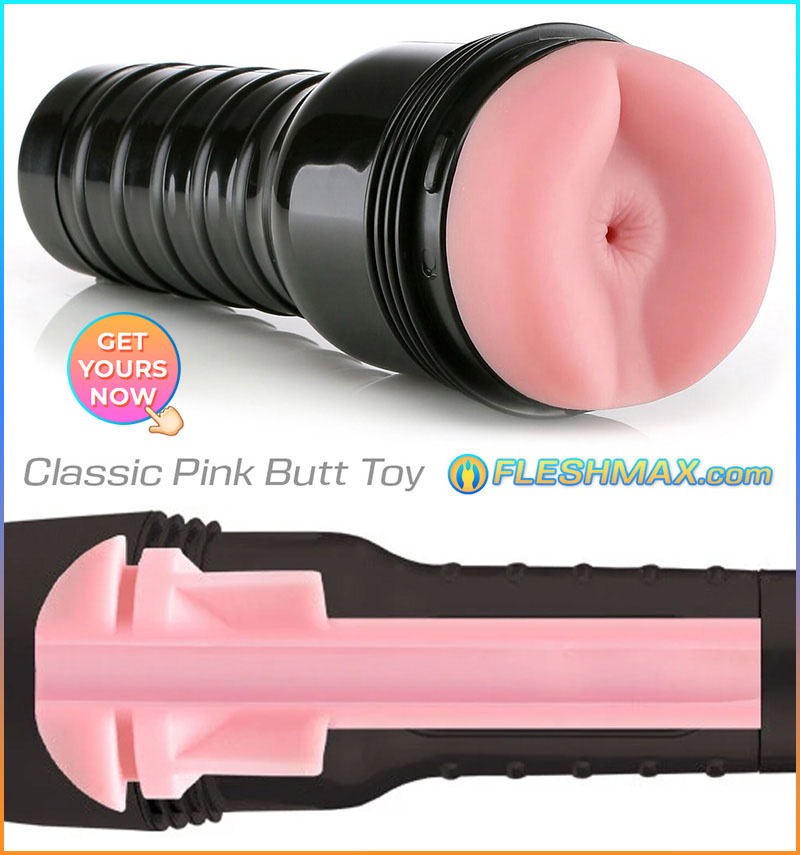 Masturbating positions with the Fleshmax
Back Position – This is a position that involves stroking using your hand. You should be lying on your back while moving the fleshlight up and down your penis using your hands. You can tease the head using the opening before penetration for increased sensation.
On Your Front – Make sure that the fleshlight is strongly supported using a pillow. Pace your hands and forearms on the bed to support your body as you thrust the fleshlight.
Using a Shoe – You may use a shoe to support the fleshlight. Stick the masturbation toy into a shoe, place it on a flat surface, and thrust in a missionary position.
Hands Free – You can use the toy hands-free without incorporating any special equipment. All you have to do it insert into a pile of blankets, pillows or sleeping bags. You can also use a belt or strap to secure it if required and pound it away on your knees.
Cleaning your Fleshmax
You should not store the Fleshmax without cleaning after use. You need to proper care of it for it to serve you long. All you have to do is rinse it thoroughly with clean water and avoid using any harsh soap. Use a sex toy cleaner and pat dry it with a towel. Leave it at a dry spot until it is completely dry before you store it in its case in a cool and dry place.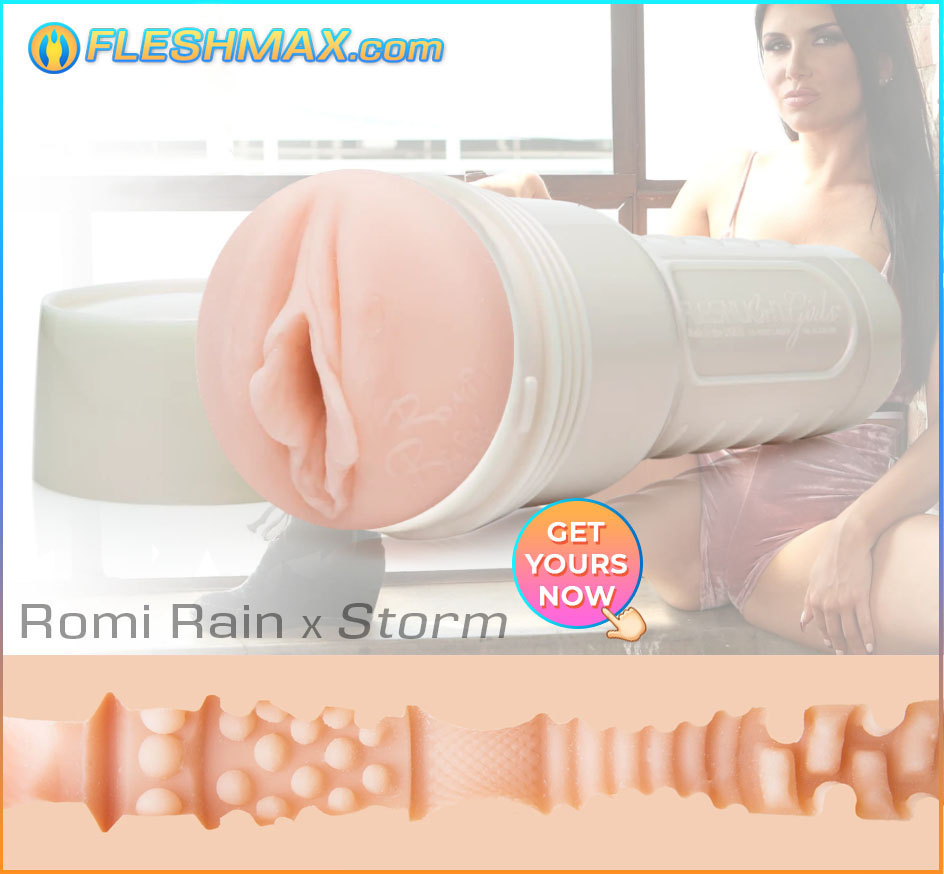 GET FLESHMAX SEX TOY