GET LOVENSE FERRI
BE THE FIRST TO OWN LOVENSE FERRI! We are proud to bring you the Lovense Ferri at FLESHMAX.com A special discrete panty vibrator that sits nicely inside your panties and will never fall out. You have never seen this design by any other vibrate sex toys makers. Non-insertable, wearable undies vibrator sex toy that stays secured, body contour shaped to make you as one and feel good while wearing, very quiet toy as it only measures 43dB, it's the smallest of all Lovense Toys!
With it's tiny and compact pink body design, don't be suprised that it can really pack a huge punch for your orgasm needs. Special designed magnetic clip secures Lovense Ferri inside your panties, compatible with thongs and briefs. Crotchless underwear might be a bit difficult. Dedicated motor head vibrator teases and stimulates your clitoris, preineum and the whole pelvic floor while you are busy doing other things with signals through the app from all of your horny friends.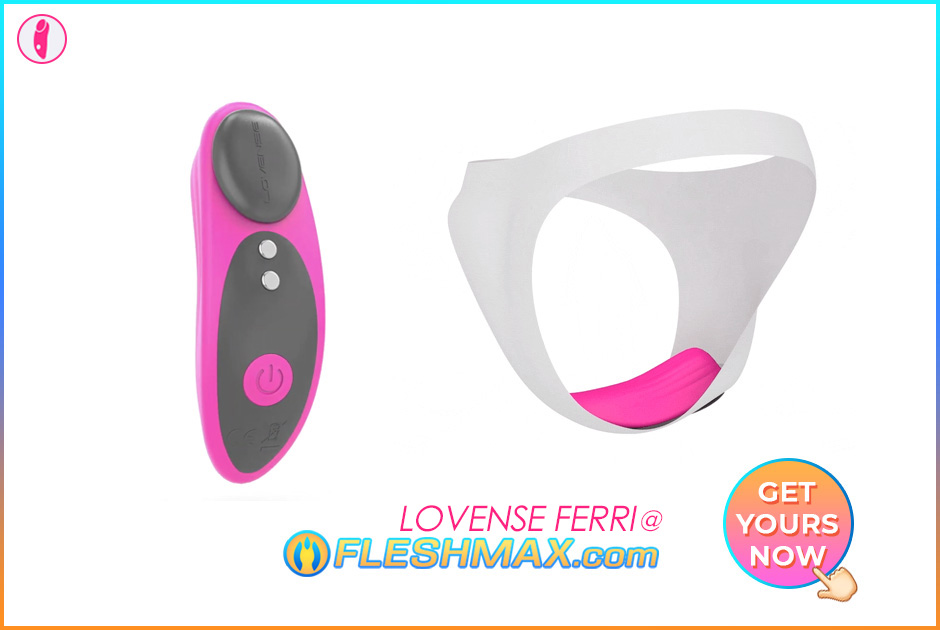 Get waterbased lubricant so you will never run out and other accessories below and did we mention it's also compatible with ALL of the other line of Lovense teledildonic sex toys?! Start the long distance loving sex fun right away! How fast do you think you will cum playing Lovense Ferri? How long can you last the vibration?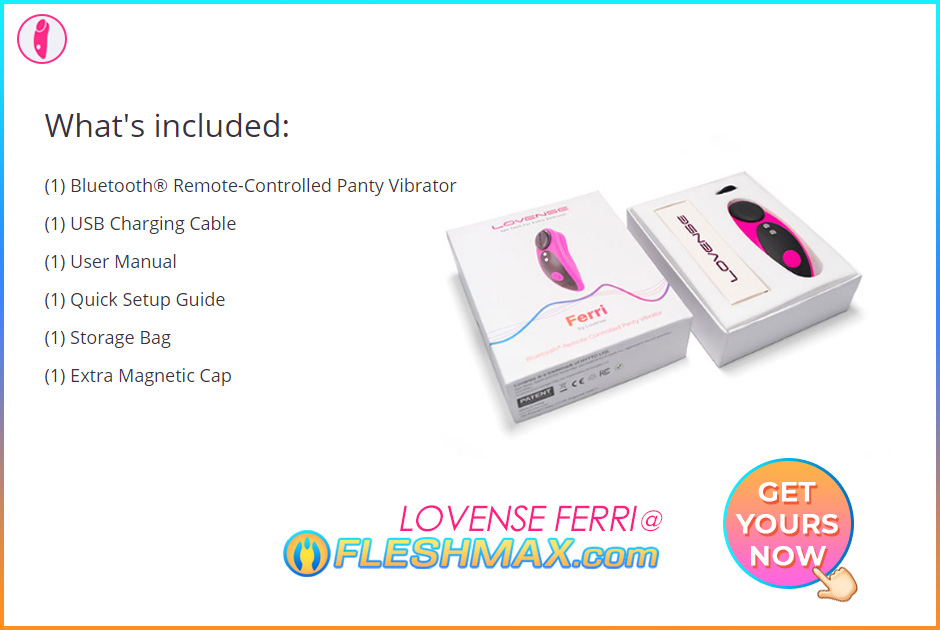 DOWNLOAD LOVENSE FERRI USER GUIDE HERE
Before you go make sure well stocked on the lube and apply lots of water based lubricant on the toy before you play so you can slip and slide with ease.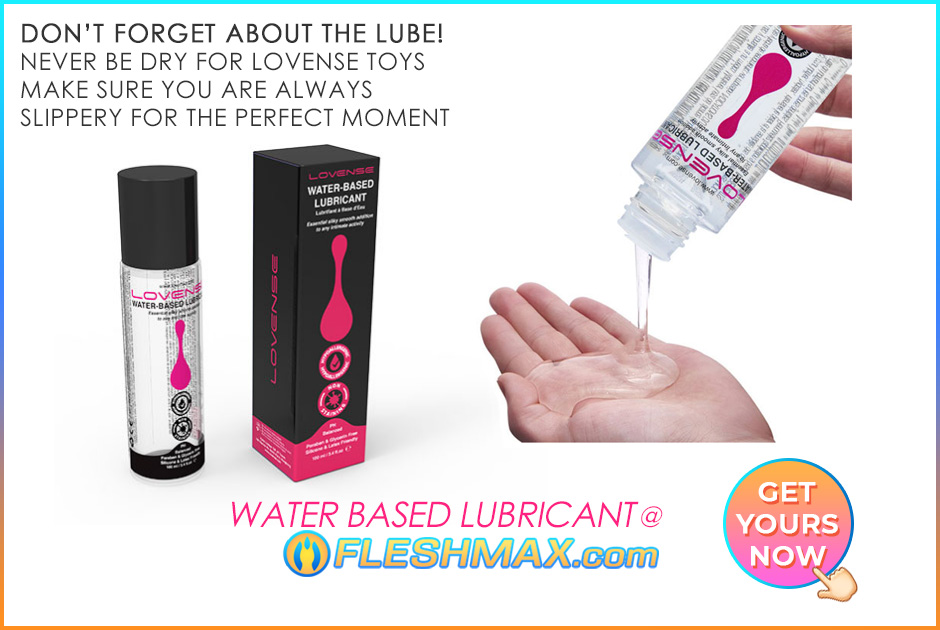 GET LOVENSE FERRI