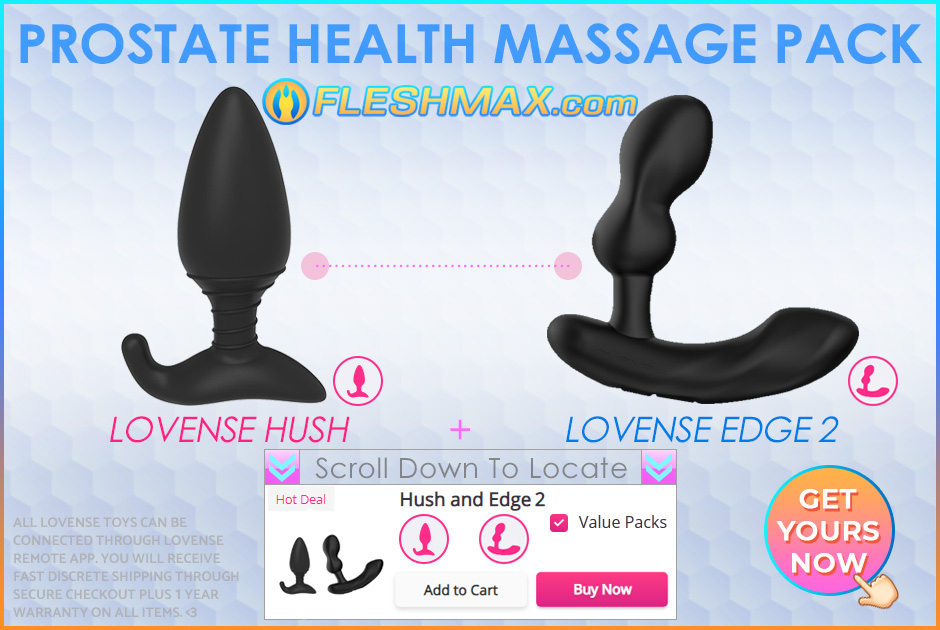 GET PROSTATE HEALTH SEX PACK
You will receive the following FLESHMAX.com Lovense sex toys goodies pack!
1 x Lovense Hush
1 x Lovense Edge 2

Lovense Hush is a teledildonic tech vibrator butt plug sex toy that can be wirelessly control. It can be both used by men and women when inserting inside the asshole. It has a very strong vibrator motor unlike other sex toys and will give you an unconventional orgasm through anal sex.


Lovense Edge 2 is a prostate or p-spot vibrator sex toy exclusively for guys! Find and explore your third nut, you can achieve dry or wet HFO (hands free orgasm) with the shaking of Edge 2 that you let your partner control to the edge! You can connect with even more people around the world so they can tease your prostate together!!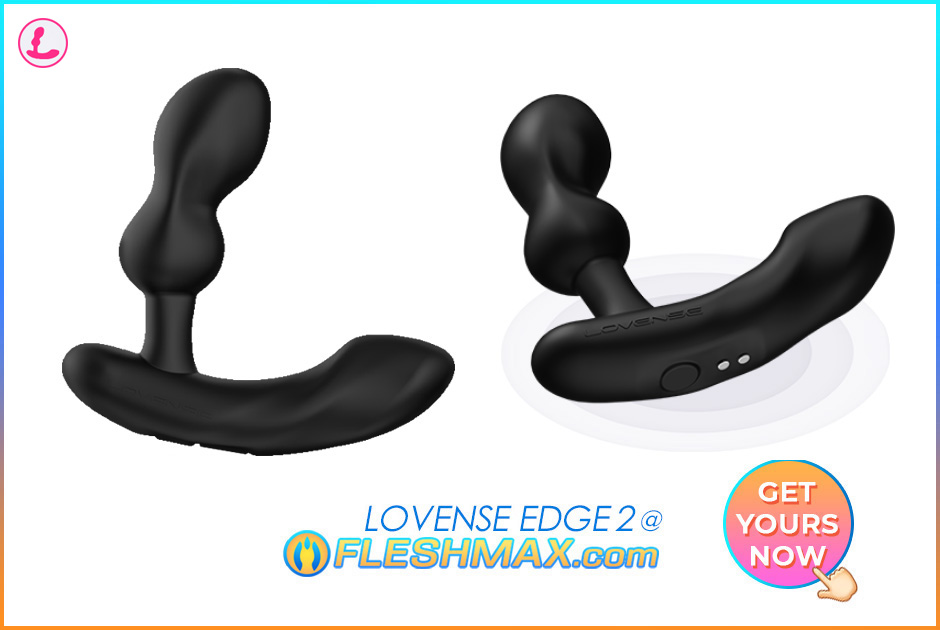 Before you go make sure well stocked on the lube and apply lots of water based lubricant on the toy before you play so you can slip and slide with ease.